Event participants include: Professor Francis Fukuyama, Professor Deidre McCloskey, Professor Paul Krugman, Professor Branko Milanović, and Professor Jeffrey Sachs.
---
Event speakers include:
---
Kate
Andrews
The Spectator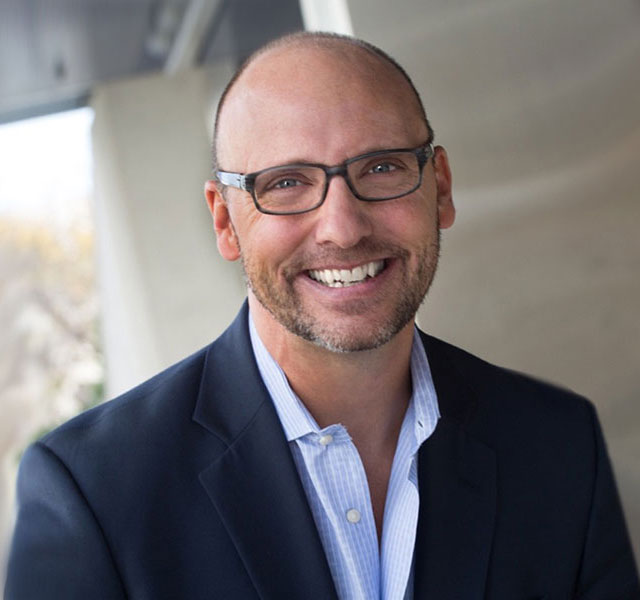 John
Atherton
Accenture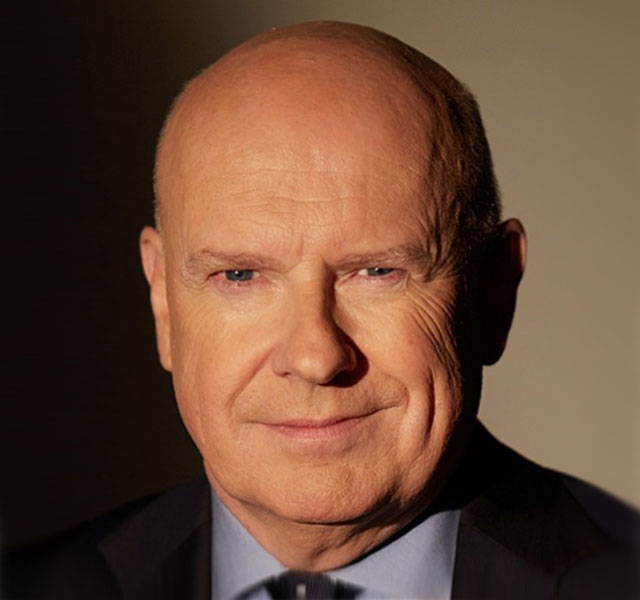 Gerry
Baker
Wall Street Journal
Alan
Brown
Artemis Fund Managers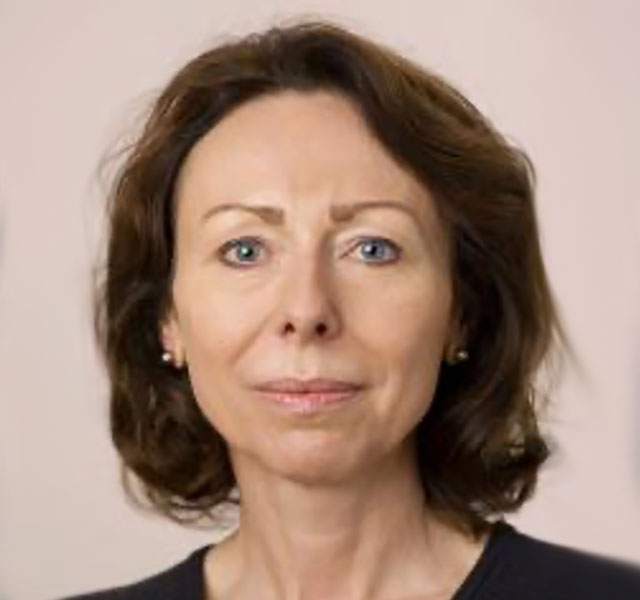 Ambassador Marie Chatardová
Ambassador of the Czech Republic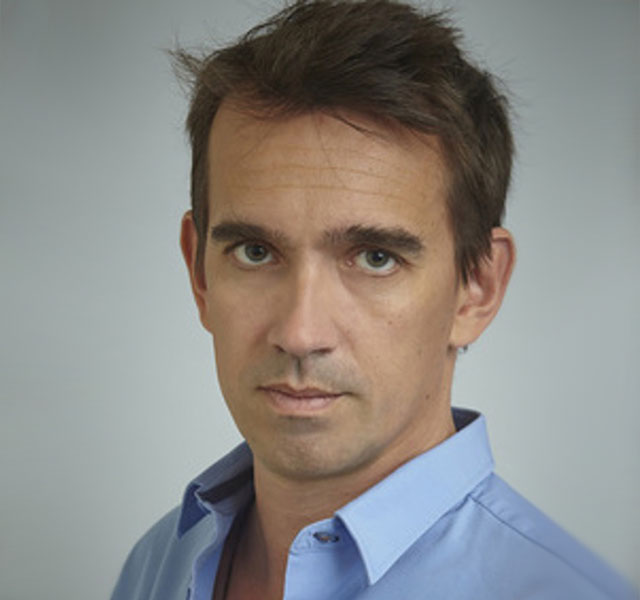 Professor
Peter Frankopan
University of Oxford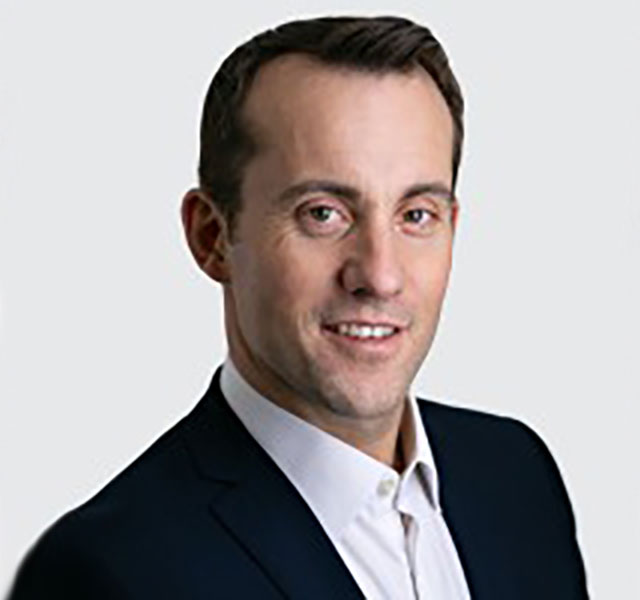 Simon
French
Panmure Gordon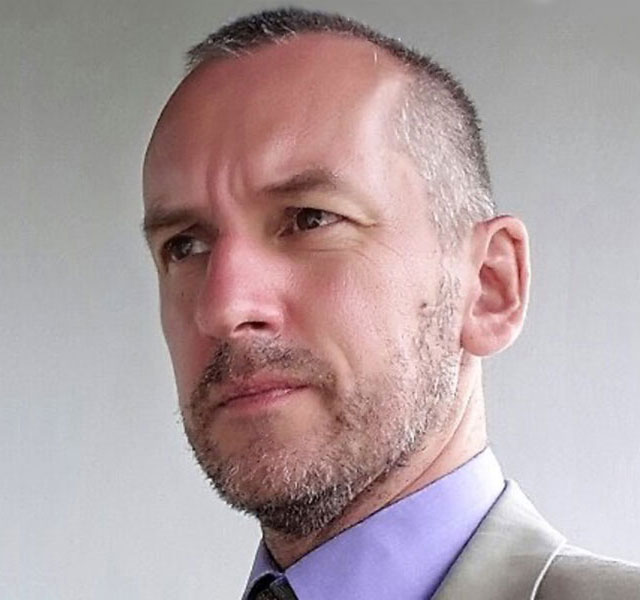 Steve
Guppy
Crown Agents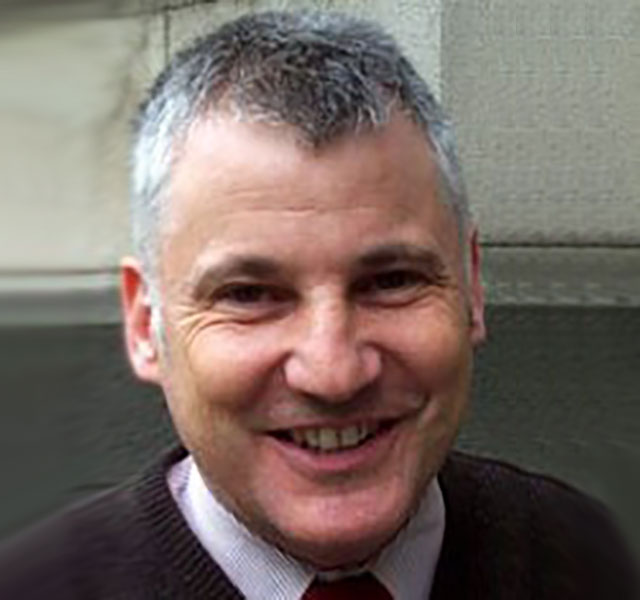 Professor
Stephen Kotkin
Stanford University
Tim
Marshall
Journalist and Author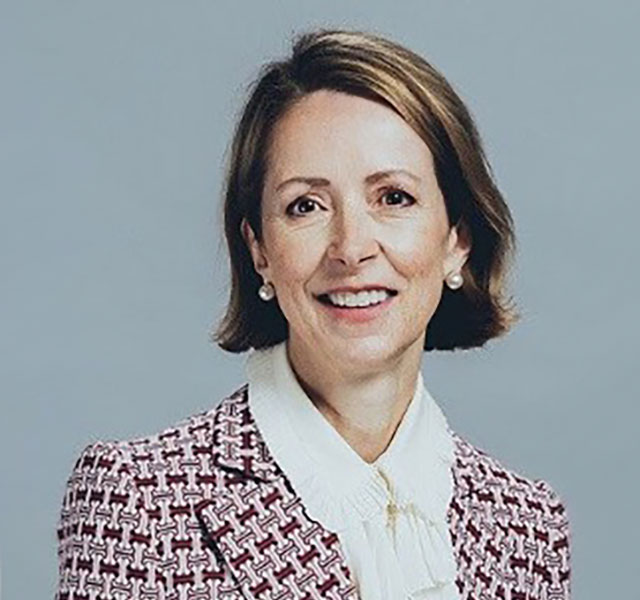 Baroness
Helena Morrissey
30% Club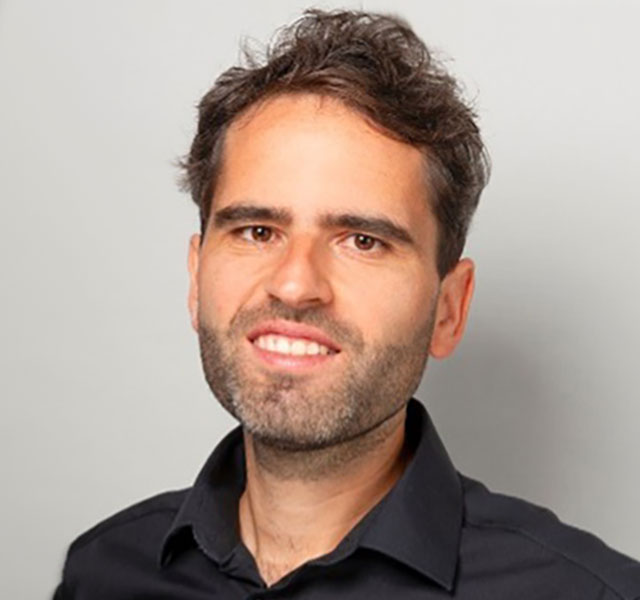 Professor
Christian Ochsner
CERGE-EI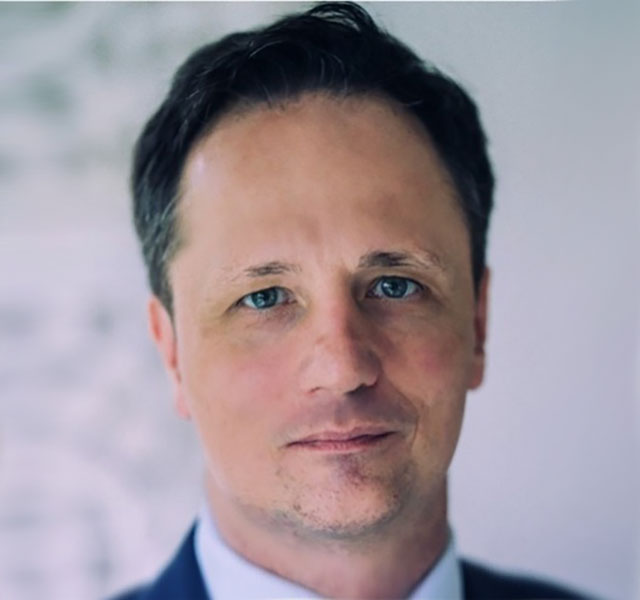 Sam
Olsen
Evenstar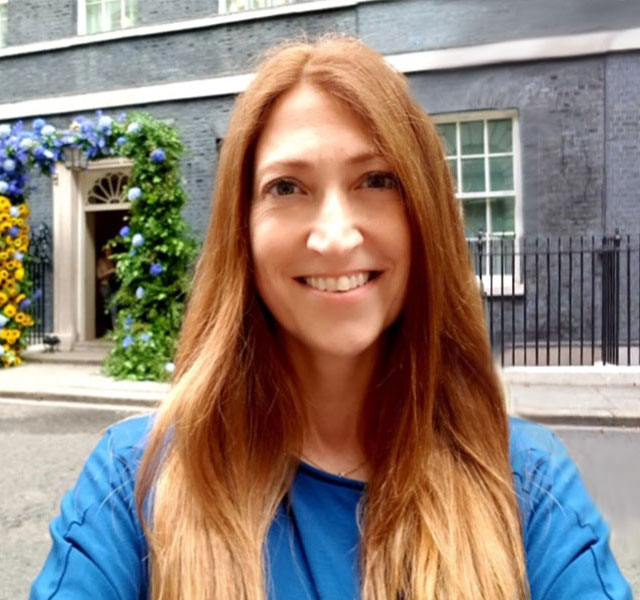 Jennifer
Powers
Policy Consultant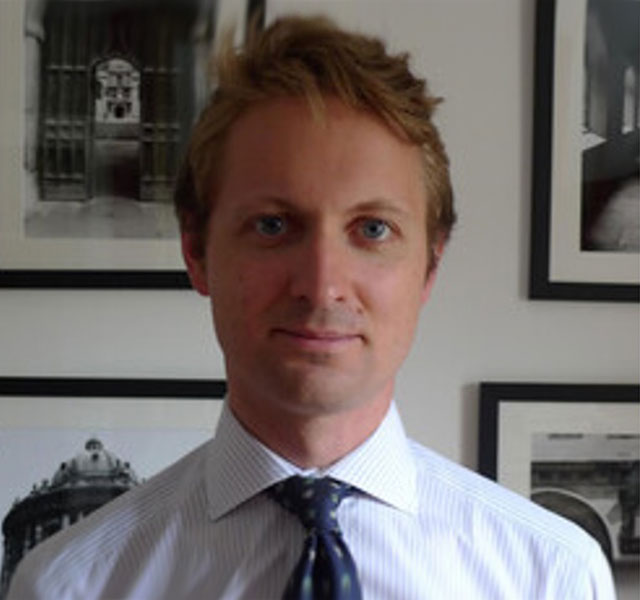 Arthur
Snell
Geopolitical Consultant
Merryn
Somerset Webb
Bloomberg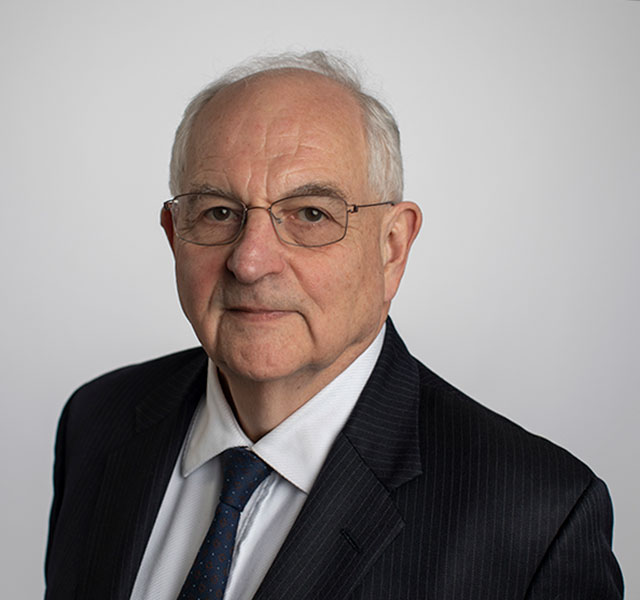 Martin
Wolf
Financial Times
---
Event moderators include:
---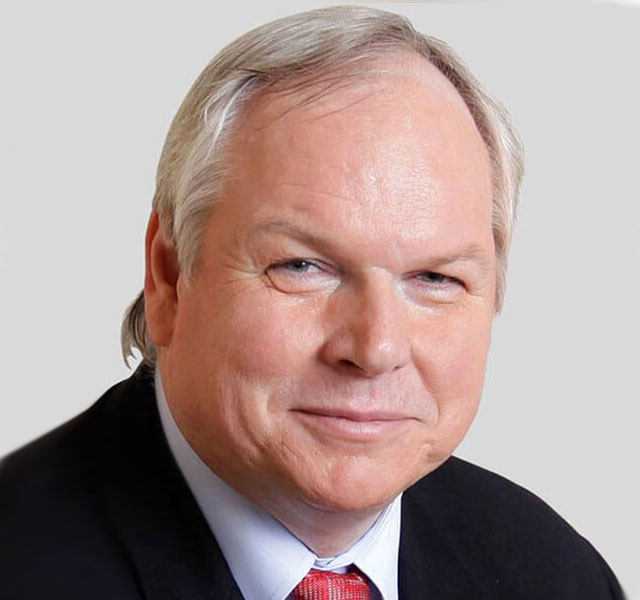 Adam
Boulton
Broadcaster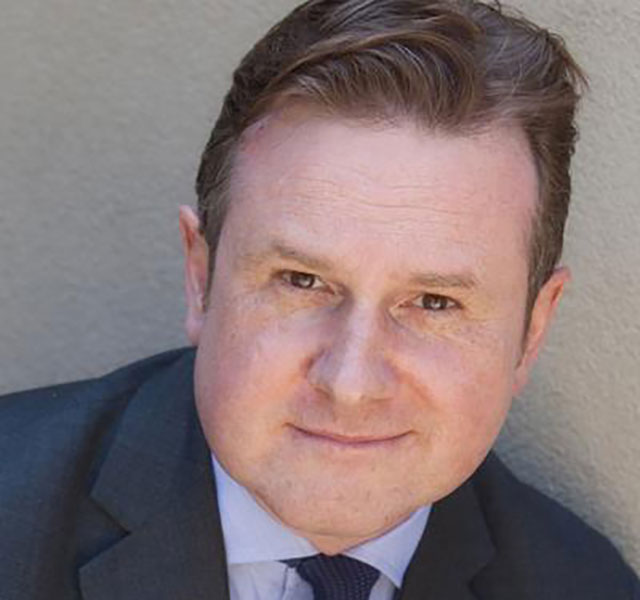 Iain
Martin
Reaction Digital Media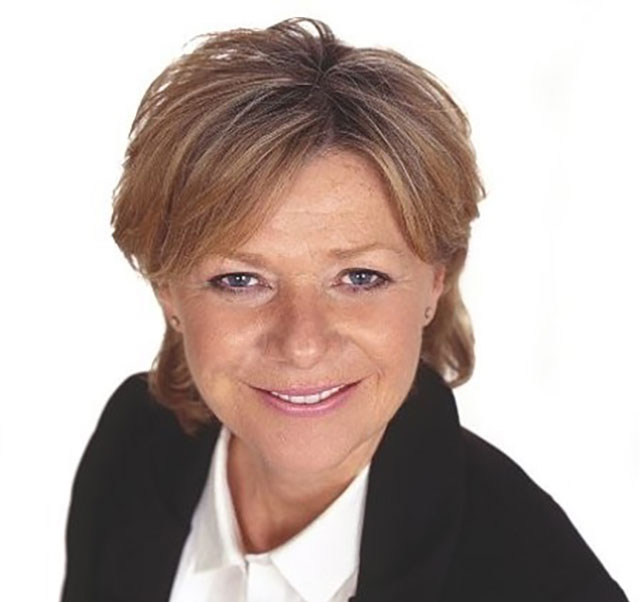 Maggie
Pagano
Reaction Digital Media
---
For More Information About this Event: development@cerge-ei-foundation.org
---
Representing the go-to hub for research, discussion, and collaboration in East-West Economics, the CERGE-EI Foundation, in conjunction with CERGE-EI and Reaction Media, is pleased to present The Price of War: Understanding Conflict Economics in a Volatile World, a one-day symposium.
The Russian attack on Ukraine has brought the existing world order, characterized by globalization and peaceful cooperation, under threat. Long-standing international relationships, supply chains, globalization initiatives, and production processes have been disrupted. This continually evolving situation raises many questions and poses numerous challenges to political and corporate decision makers.
How can the international community, individual states, and companies take action? From a financial and business perspective, how can we understand conflict economics to make sound risk management decisions? What are the historical and long-term consequences in conflict economics that can assist us in our understanding and our decision-making process, not only for today but also for the future?
This symposium will bring together world-renowned experts and business leaders to discuss the economic impact of conflict and will contextualize this discussion within today's geopolitical developments.